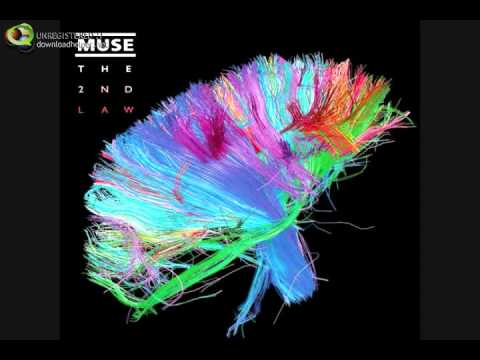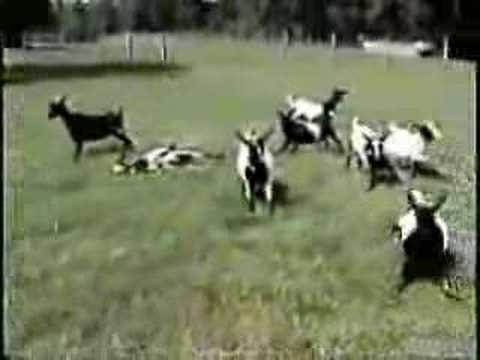 http://walk-me-to-the-graveyard.tumblr.com/image/48... →
Jealous af
"She blushed and so did he. She greeted him in a faltering voice, and he spoke to..."
– Voltaire
"The truth was I'd given up waiting long ago. The moment had passed, the door..."
– Nicole Krauss, The History of Love
flentes: I wanted to kiss her, that's all I've ever wanted. 
flentes: I don't care because I'm in love. And since I'm in love, I can't possibly care. 
"I'm in love with you, and I know that love is just a shout into the void, and..."
– John Green
"When we deeply think that others are important, and that their happiness and..."
– Geshe Kelsang Gyatso - "Modern Buddhism"
My love for you.
henriiestar: No matter other say, No matter other made, No matter what other people make up about you I will never stop love you, I will never stop believe you and most importantly of all I will always love you. Wherever you go, you always stay in my heart  "forever and ever"
coffee.
unsaidunknown: there's a wrinkle in time [it's also on the jacket you gave me that cold night] - when the pages are wet with coffee stains and while it never left, the clock to my left was shattered [and my heart was, too.] [that wrinkle on your jacket, did you notice that, too?]  have you seen the book i gave you? [i think i gave the jacket back to you]  i thought you might've noticed the...
Just another Star in the world.: ignorant bliss. →
unsaidunknown: did you bleed ink like i did for you? did you see my crimson-red blood gush out of the remnants of my heart and the void slowly flushing in, filling it once the life it once had was gone? i used to be the one to bleed the ink to let our names be together and be forevermore; but we didn't let…
"Let us drink for waking up this morning, and not going to bed tonight!"
– Kyle Heath